Auto Repair Service near Matteson, IL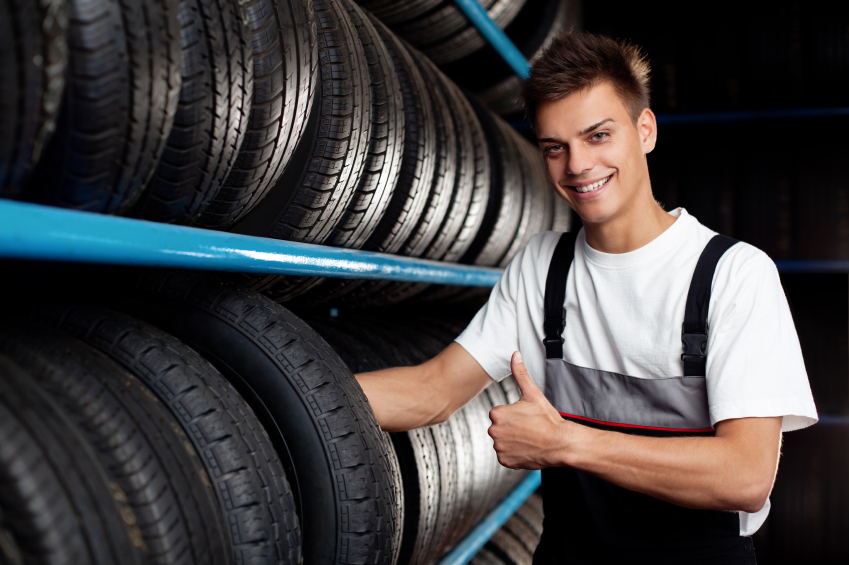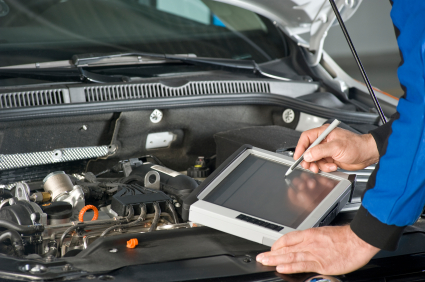 Staying on the road with sheer confidence is as easy as stopping by Silver Auto Sales! We have a team of experts within our Service Department that take pride in their expertise and comprehensive services. If you know that you need an oil change or engine replacement, you can get the process started by simply giving us a phone call at 815-806-1390 to let us know a little bit about your vehicle and the date and time that you are available to stop by. It's that easy!
Service Department
You will be happy to know that you can come to us with any automotive issue because we specialize in all repairs big or small. Has your engine failed you after years of being in service? We will work towards securing you a replacement so you can get back to your daily commutes as soon as possible. Has the sticker on the corner of your windshield expired or the dreaded check engine light has appeared on your dashboard? We are ready to take a peek beneath your hood to get your oil changed and make sure that your belts and filtration systems are performing properly!
When Should I Visit?
If you're not that knowledgeable when it comes to the various components of your automobile, don't worry! That's exactly why we are here to guide you through the entire process. Some fixes aren't as obvious as your engine or battery needing to be replaced, and that is precisely why we suggest that you stop by every three months so we can get a better glimpse of how your vehicle is faring on your day-to-day excursions. This is because services like tire rotations, oil changes, and wiper blade replacements all fall under the same umbrella in terms of time.
Tools
Have you noticed your tires slipping during inclement weather? Maybe you have recognized some sputtering noises coming from beneath the hood of your vehicle. If so, you can secure a time slot that fits your busy schedule by making use of the fantastic features located beneath the Service dropdown at the top of your page. All that you have to do is fill out the fields on the Schedule Appointment form! You can also check out the pricing and details about reconditioning your ride by clicking on the the corresponding link at the top of your screen. We want to make sure that your vehicle looks as good as it performs!
Are you in need of our auto repair service near Matteson, IL? Make your way down to Silver Auto Sales as soon as you get the chance! We are located at 198 Industry Avenue in Frankfort, IL.
Service Hours
(815) 806-1390
| | |
| --- | --- |
| Monday | 8:00 am - 5:00 pm |
| Tuesday | 8:00 am - 5:00 pm |
| Wednesday | 8:00 am - 5:00 pm |
| Thursday | 8:00 am - 5:00 pm |
| Friday | 8:00 am - 5:00 pm |
| Saturday | Closed |
| Sunday | Closed |
Testimonials
Traveling Customer Testimonial
Jackson, Wyoming
11-7-2018
Old School Trust and New School Sales!
Chicago
10-20-2018
Repeat Customer Testimonial
Carol Stream
9-7-2018
Very Honest and Great Overall Experience
Orland Hills
6-16-2018
Traveling Customer Testimonial
South Carolina
5-8-2018
Great Experience! Very Professional! Definitely Recommend!
Homewood
11-11-2017
Found My Only Dealer to Buy From!
Woodridge
12-7-2016
Bought Site Unseen From Utah
Utah
8-1-2016
Customer Testimonial
Oak Forest, Il on
1-8-2015
Customer Testimonial
Tinley Park, IL on
6-19-2015
Customer Testimonial
Marseilles, Il on
4-16-2015
Customer Testimonial
Frankfort, IL
7-17-2015
Customer Testimonial
(dealerrater reviewer) on
5-12-2014
Customer Testimonial
(dealerrater reviewer) on
9-6-2014
Read More