Auto Repair Service near Mokena, IL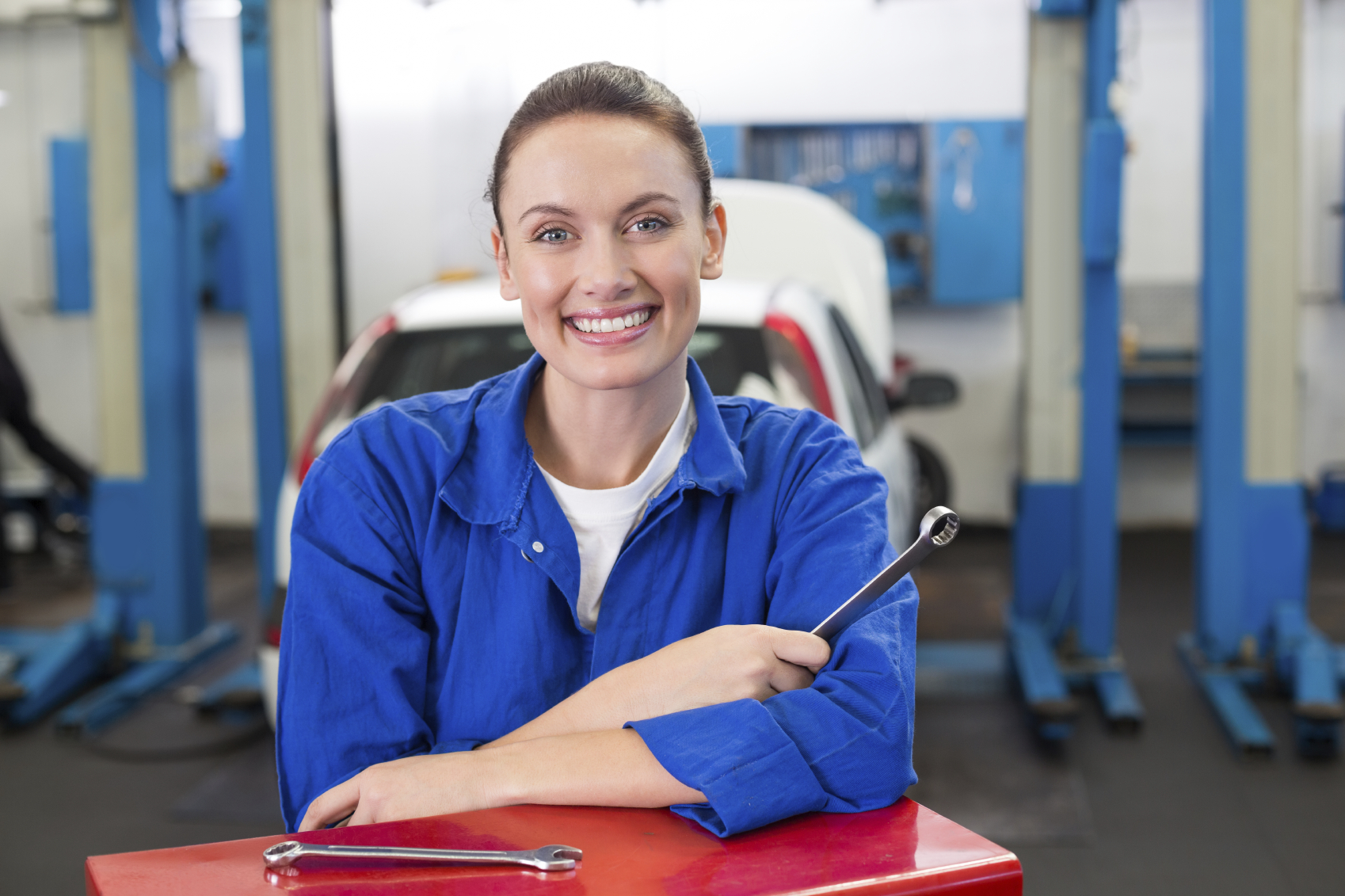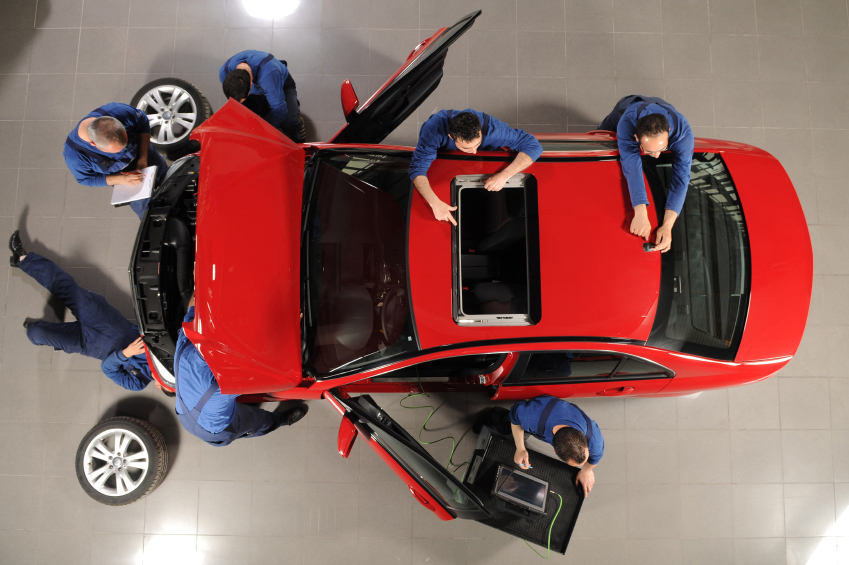 One of the many components of owning a vehicle is making sure that it stays up to date. Whether you simply need an oil change or an engine repair, it is crucial to keep up with your ride's degradation over time. That is exactly why we at Silver Auto Sales are here to make sure that your set of wheels is prepared to stay on the road for the long run. What better way to get that process started than to swing by our service bay? We are located at 198 Industry Avenue in Frankfort, IL, and look forward to getting you back on the road as soon as possible.
Routine Maintenance
Our mechanics suggest that you swing by our location every 3,000 to 5,000 miles or three months so we can get a glimpse of how well your car is faring on the road. This allows us to rotate your tires, replace your engine with a fresh batch of oil, and check your brakes and fluid levels. While we are assessing the health of your ride, we will also inspect it for any other possible issues so you are aware while you are at the dealership. This will save you some time in the long run, so you don't have to travel back and forth when something seems to go wrong. If we notice that your brake pads are worn while rotating your tires, we will let you know right away!
Parts Department
If we find that you need something replaced, fear not! We have a well-versed Parts Department on site that is ready to get you the replacement that you need in a timely manner so you can get back on the road with your favorite products. If you have a specific wiper blade or tire choice that we don't currently have in stock, we would be more than happy to have it ordered and replaced onto your vehicle as soon as we get the chance. We can handle anything from chipped windshields to removing tiny dents with our reconditioning services, so if you have any questions, click on the corresponding link at the top of your screen!
Tools
You will be happy to know that we expedite the entire process thanks to the handy features that we have implemented into our website. If you have a simple question or are concerned if you should even stop by for an auto repair, you can click on the Ask a Tech form to get in touch with one of our knowledgeable mechanics. Available 24/7, once we receive your inquiry, we will work tirelessly to get back to you with a detailed answer as soon as possible. If you know that you are long overdue to stop by, click on the Schedule Appointment form to secure a time slot!
Is it about that time for your auto repair service near Mokena, IL? Make your way down to Silver Auto Sales today to get behind the wheel with the peace of mind that you deserve. We have flexible hours and look forward to meeting with you!
Service Hours
(815) 806-1390
| | |
| --- | --- |
| Monday | 8:00 am - 5:00 pm |
| Tuesday | 8:00 am - 5:00 pm |
| Wednesday | 8:00 am - 5:00 pm |
| Thursday | 8:00 am - 5:00 pm |
| Friday | 8:00 am - 5:00 pm |
| Saturday | Closed |
| Sunday | Closed |
Testimonials
Traveling Customer Testimonial
Jackson, Wyoming
11-7-2018
Old School Trust and New School Sales!
Chicago
10-20-2018
Repeat Customer Testimonial
Carol Stream
9-7-2018
Very Honest and Great Overall Experience
Orland Hills
6-16-2018
Traveling Customer Testimonial
South Carolina
5-8-2018
Great Experience! Very Professional! Definitely Recommend!
Homewood
11-11-2017
Found My Only Dealer to Buy From!
Woodridge
12-7-2016
Bought Site Unseen From Utah
Utah
8-1-2016
Customer Testimonial
Oak Forest, Il on
1-8-2015
Customer Testimonial
Tinley Park, IL on
6-19-2015
Customer Testimonial
Marseilles, Il on
4-16-2015
Customer Testimonial
Frankfort, IL
7-17-2015
Customer Testimonial
(dealerrater reviewer) on
5-12-2014
Customer Testimonial
(dealerrater reviewer) on
9-6-2014
Read More