Auto Repair Service near New Lenox, IL
Staying up to date with your auto repairs might seem like a tall order. From oil changes to tire rotations, it can feel like there is always something coming up when dealing with your favorite set of wheels. Rest assured, we at Silver Auto Sales are here to make sure that you stay on the road with our comprehensive services. All that you have to do to schedule an appointment is give us a quick phone call at 815-806-1390 or text us at 779-254-7808 to secure a date and time!
Reconditioning
One of the many things that we specialize in here at Silver Auto Sales is revamping your ride so it looks as pristine as it did when you first brought it home. We are one of the few shops in the area that actually performs most of the repairs that you require so you can trust us for a comprehensive experience. Have you noticed a chip or crack in your windshield? We will be happy to get that taken care of with our silver glass repair. If you notice a small or large dent in the paneling of your vehicle, we can make your vehicle look like-new of with our dent repair services. We are proud to keep your vehicle looking as good as it runs!
Routine Maintenance
One of the most frustrating parts of regular maintenance is that you might find yourself coming back and forth to get the next thing taken care of. We like to bulk things together here at Silver Auto Sales so you can kill two birds with one stone! That is exactly why we suggest paying us a visit every three months so we can get your tires rotated, oil changed, and a fresh pair of wiper blades for an up-to-date experience. While we are there, we will take a peek at your brake pads to make sure that you can always come to a complete stop. Our technicians will also fill your tires up so you are ready for the winter months ahead!
Online Features
Whether you are in need of an air filter replacement or a battery test, you can get the ball rolling today by tapping into the useful features on our website. Instead of giving us a call to schedule an appointment, you can make use of our online form that lets you find a date and time by filling out the empty fields with your information and some details about your vehicle. Are you not sure if it is about that time to stop by? We offer the Ask a Tech form on our site so you can get in touch with a professional as soon as possible.
For auto repair service near New Lenox, IL, that you can trust, make your way down to Silver Auto Sales! Our team is excited to help you with any and all fixes for a poised drive. We are located at 198 Industry Avenue in Frankfort, IL!
Testimonials
Traveling Customer Testimonial
Jackson, Wyoming
11-7-2018
Old School Trust and New School Sales!
Chicago
10-20-2018
Repeat Customer Testimonial
Carol Stream
9-7-2018
Very Honest and Great Overall Experience
Orland Hills
6-16-2018
Traveling Customer Testimonial
South Carolina
5-8-2018
Great Experience! Very Professional! Definitely Recommend!
Homewood
11-11-2017
Found My Only Dealer to Buy From!
Woodridge
12-7-2016
Bought Site Unseen From Utah
Utah
8-1-2016
Customer Testimonial
Oak Forest, Il on
1-8-2015
Customer Testimonial
Tinley Park, IL on
6-19-2015
Customer Testimonial
Marseilles, Il on
4-16-2015
Customer Testimonial
Frankfort, IL
7-17-2015
Customer Testimonial
(dealerrater reviewer) on
5-12-2014
Customer Testimonial
(dealerrater reviewer) on
9-6-2014
Read More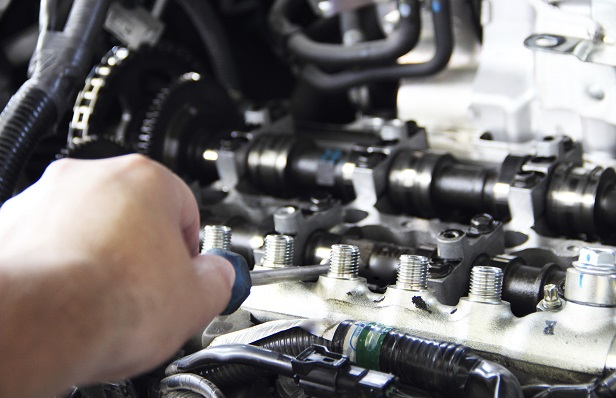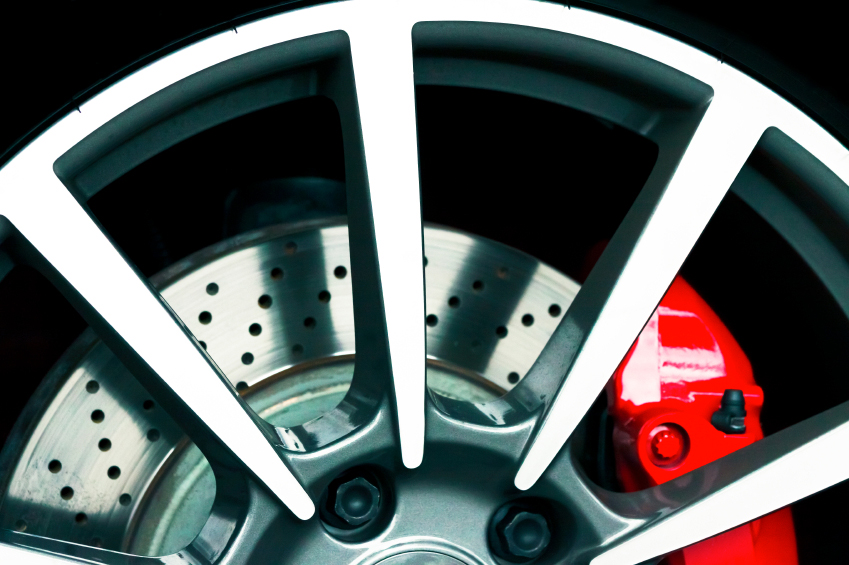 Service Hours
(815) 806-1390
| | |
| --- | --- |
| Monday | 8:00 am - 5:00 pm |
| Tuesday | 8:00 am - 5:00 pm |
| Wednesday | 8:00 am - 5:00 pm |
| Thursday | 8:00 am - 5:00 pm |
| Friday | 8:00 am - 5:00 pm |
| Saturday | Closed |
| Sunday | Closed |