Automotive Air Conditioning Repair in Frankfort, IL
There's nothing worse than having to suffer through summer heat without air conditioning in your vehicle. The good news is that you can get it repaired with efficiency and accuracy here at Silver Auto Sales. Our certified technicians will have you back on the road enjoying a cool breeze inside your cabin, so give us a call at 815-806-1390!
We'll Repair Your Car's A/C
Depending on the age of your vehicle and how many miles it has on it, the air conditioner may be nearing the end of its life. You can tell by how cool the air is when it comes through the vents. If you have the A/C button selected or have the dials set all the way to the cold section and hot air is filling your interior, it's time for a visit to us! We'll also check the fan system and the heater just to make sure there are no other issues that might be causing you to suffer with a sweltering cabin.
Thanks to our extensive Parts Department, we are able to get the replacement air conditioner you need right away. Whether you drive a Ford, Chevrolet, Honda, Buick, Nissan, or other make, we'll check our inventory to see what's in stock. Even if we have to order it, you won't have to wait long! Our knowledgeable technicians know just what to look for under the hood and can install the new air conditioner in a matter of hours in most cases. Our goal is to see you drive away completely satisfied, which starts with expert care and diligent customer service.
Schedule an Appointment Online!
Ready to schedule your appointment? Just head on over to the Service section here on our website. All you have to do is fill out a few details about your vehicle, the service you are requesting, and the best way to contact you. Our staff will get in touch and let you know the next available time. We are open six days a week, making it easy to fit your vehicle's repair within your busy schedule. While you're browsing through our site, be sure to check out our ongoing service specials! You can also utilize our Ask a Tech form if you want to know more about vehicle air conditioning repair or anything else about your car.
For automotive air conditioning repair in Frankfort, IL, come to Silver Auto Sales! We are proud to feature a comprehensive Service Department to handle all of your vehicle needs.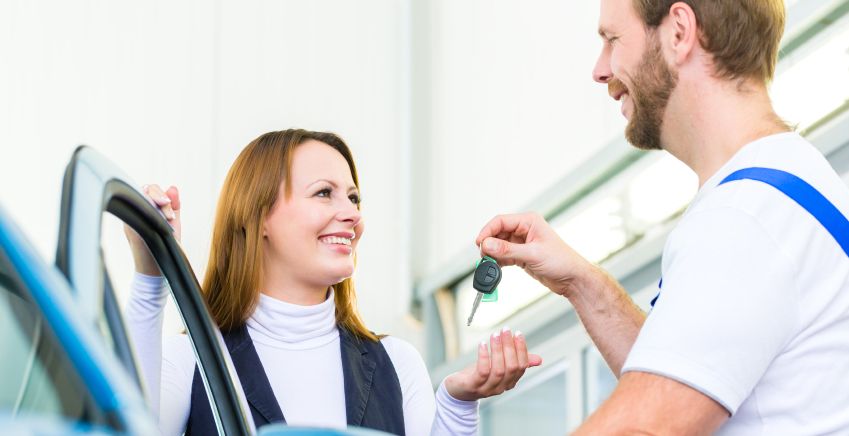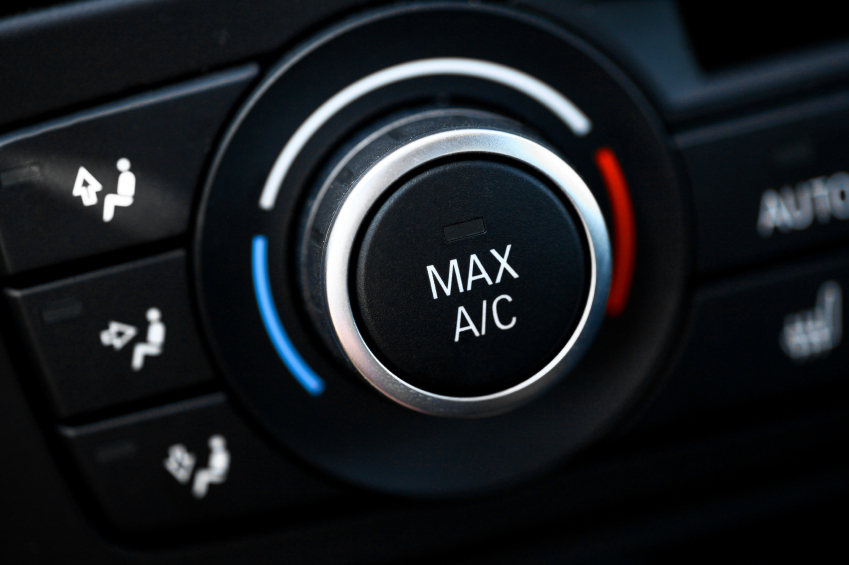 Service Hours
(815) 806-1390
| | |
| --- | --- |
| Monday | 8:00 am - 5:00 pm |
| Tuesday | 8:00 am - 5:00 pm |
| Wednesday | 8:00 am - 5:00 pm |
| Thursday | 8:00 am - 5:00 pm |
| Friday | 8:00 am - 5:00 pm |
| Saturday | Closed |
| Sunday | Closed |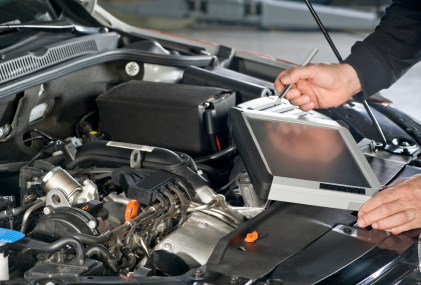 Testimonials
Traveling Customer Testimonial
Jackson, Wyoming
11-7-2018
Old School Trust and New School Sales!
Chicago
10-20-2018
Repeat Customer Testimonial
Carol Stream
9-7-2018
Very Honest and Great Overall Experience
Orland Hills
6-16-2018
Traveling Customer Testimonial
South Carolina
5-8-2018
Great Experience! Very Professional! Definitely Recommend!
Homewood
11-11-2017
Found My Only Dealer to Buy From!
Woodridge
12-7-2016
Bought Site Unseen From Utah
Utah
8-1-2016
Customer Testimonial
Oak Forest, Il on
1-8-2015
Customer Testimonial
Tinley Park, IL on
6-19-2015
Customer Testimonial
Marseilles, Il on
4-16-2015
Customer Testimonial
Frankfort, IL
7-17-2015
Customer Testimonial
(dealerrater reviewer) on
5-12-2014
Customer Testimonial
(dealerrater reviewer) on
9-6-2014
Read More