Automotive Dent Repair in Frankfort, IL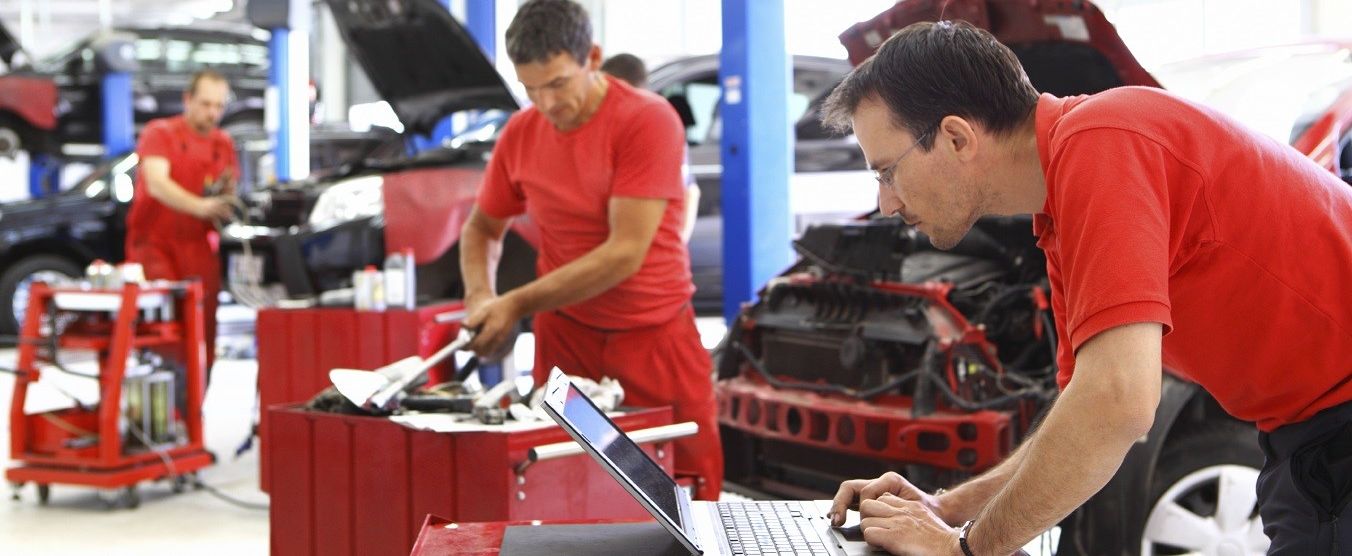 If your vehicle has been damaged by a dent, don't worry. Here at Silver Auto Sales, we have you covered with our expert automotive dent repair. We'll get your car or SUV back looking like new as soon as possible, so give us a call and schedule your consultation today! We are ready to serve!
Vehicle Reconditioning
There are numerous situations that can cause a dent, including an accident with another vehicle, hail, or just bumping into a parking wall. Whatever your situation is, we know that any damage to your vehicle can cause stress. The good news is that we are ready to make the process as stress-free as possible, from the moment you contact us! Whether you choose to give us a call or just stop by our location, we'll start by assessing the situation. If working with insurance is needed, we'll contact your provider and work out any necessary details. Then, we'll give you a game plan for repair and an estimated timeline.
Body Shop
Our Body Shop specializes in all kinds of reconditioning processes, including paintless dent repair. We'll take care of minor dings and major repairs, so stop by and see us today. If your dent is small, you can check out our online estimates right away or request a quote for larger issues. We also have a comprehensive Service Department that can handle all kinds of routine maintenance needs including oil changes, air filter replacements, tire rotations, and even windshield wiper replacements. We know our customers are always looking to save money when possible, so be sure to check out our service specials!
Come See Us Today!
Silver Auto Sales is conveniently located at 198 Industry Avenue in Frankfort, IL, with Body Shop hours Monday through Friday. As a family-run dealership and auto repair center, we're proud to have been providing top-notch sales and service to this area for many years. Our dent repair is ready to bring your beloved model back to its full glory. You can trust that our technicians will give your vehicle the care it deserves and get you back on the road fast. Just take a quick look at our numerous positive reviews to see what customers like you have been saying!
Are you looking for automotive dent repair in Frankfort, IL? Come to Silver Auto Sales! Our friendly staff look forward to talking with you, so give us a call at 815-806-1390 and let us know how we can help.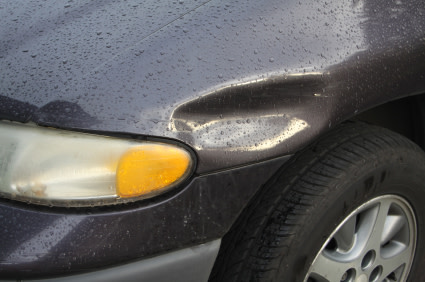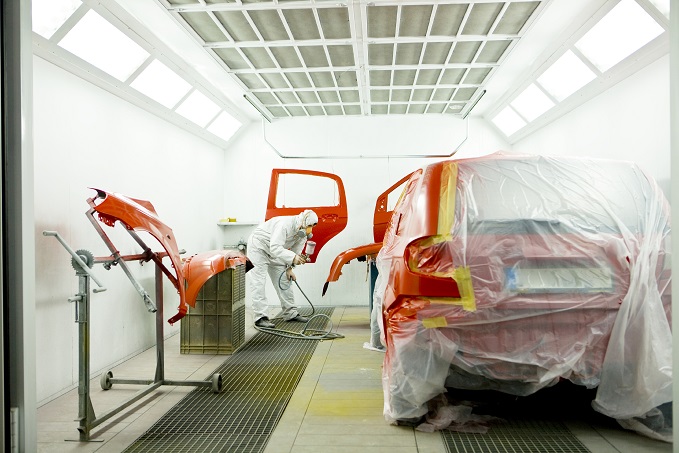 Body Shop Hours
| | |
| --- | --- |
| Monday | 7:30 am - 5:00 pm |
| Tuesday | 7:30 am - 5:00 pm |
| Wednesday | 7:30 am - 5:00 pm |
| Thursday | 7:30 am - 5:00 pm |
| Friday | 7:30 am - 5:00 pm |
| Saturday | Closed |
| Sunday | Closed |
Testimonials
Traveling Customer Testimonial
Jackson, Wyoming
11-7-2018
Old School Trust and New School Sales!
Chicago
10-20-2018
Repeat Customer Testimonial
Carol Stream
9-7-2018
Very Honest and Great Overall Experience
Orland Hills
6-16-2018
Traveling Customer Testimonial
South Carolina
5-8-2018
Great Experience! Very Professional! Definitely Recommend!
Homewood
11-11-2017
Found My Only Dealer to Buy From!
Woodridge
12-7-2016
Bought Site Unseen From Utah
Utah
8-1-2016
Customer Testimonial
Oak Forest, Il on
1-8-2015
Customer Testimonial
Tinley Park, IL on
6-19-2015
Customer Testimonial
Marseilles, Il on
4-16-2015
Customer Testimonial
Frankfort, IL
7-17-2015
Customer Testimonial
(dealerrater reviewer) on
5-12-2014
Customer Testimonial
(dealerrater reviewer) on
9-6-2014
Read More