Check Engine Light Scan near Mokena, IL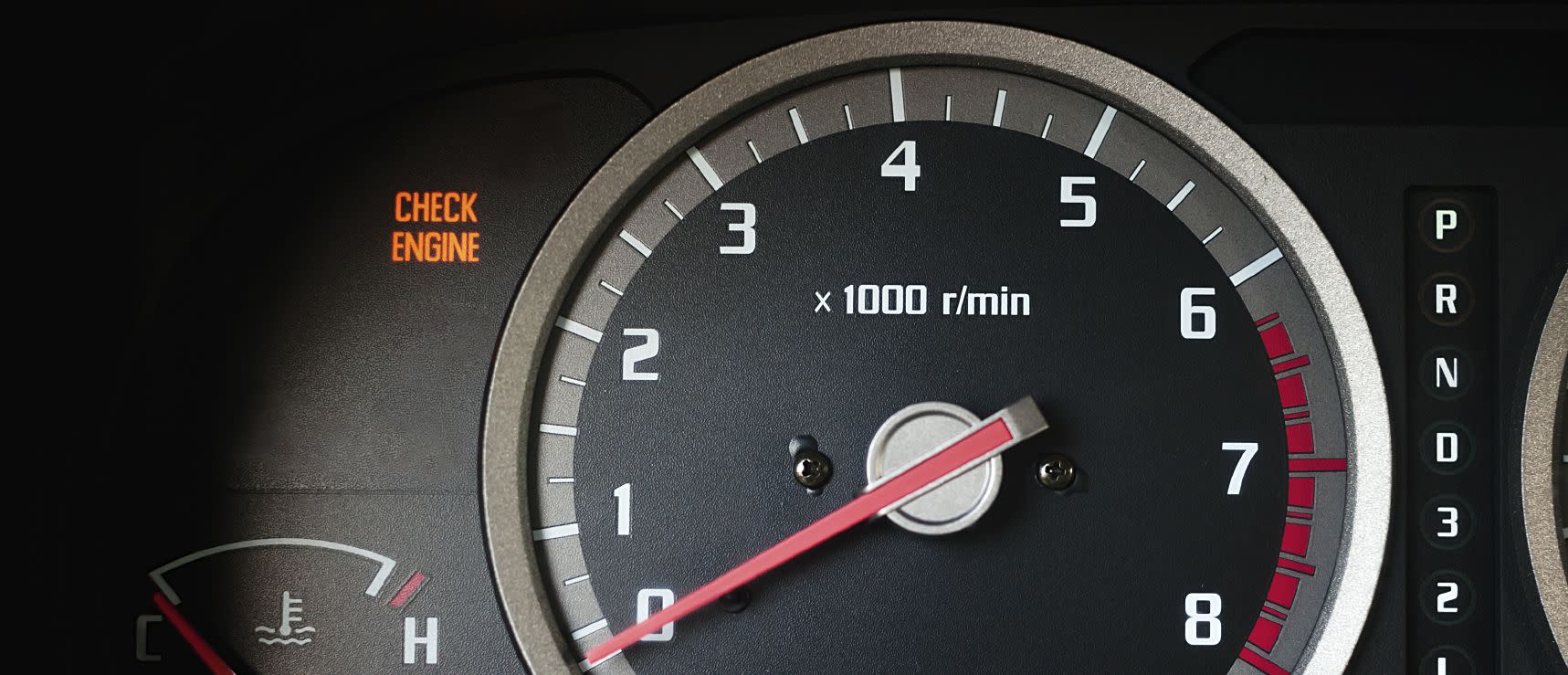 When your car battery runs out of juice or one of your tires has gone flat, it's easy to tell there's a problem. Other times, things can be less obvious, such as when your check engine light is on. Instead of worrying about the possibilities, why not pay Silver Auto Sales a visit and let us figure the issue out for you? We'll scan your ride and have answers for you fast, so drop by 198 Industry Avenue in Frankfort, IL.
When Should I Visit?
The check engine light is typically located in front of the steering wheel and will either blink or remain constant depending on the problem. If the light is constant, it's likely that your issue isn't an emergency. However, you should still make it a point to drop into our Service Bay as soon as possible before things get worse. If the light is blinking, that's an indication that there are serious mechanical failures that need immediate attention. If this is the case for your ride, don't wait another minute before heading over to get your car fixed. You can schedule an appointment with us through our website or by calling us at 815-806-1390.
What is a Check Engine Light Scan?
When you arrive at our Service Department, the first thing we will do is use our scanner on your vehicle. This non-invasive procedure provides us with a series of codes that indicate where the malfunction is taking place. After we know what the specific issue is, we will fill you in and wait for you to decide what to do next. If you decide that you'd like us to get to work, we will do so immediately and have you back out on the road in no time at all. Don't believe us? Check out our glowing customer testimonials to see what others have said about our service.
Routine Maintenance
While we're taking a look at that check engine light, we can also perform any other routine maintenance that needs to be done. Whether you need a battery test, oil change, air filter replacement, or tire rotation, you can count on us to get the job done. As we get to work on your ride, feel free to lounge in our comfortable waiting room and have a coffee on us. Last but not least, be sure to check our current service specials before you swing by to see if you can save yourself some money while you're here.
Stop by Silver Auto Sales when you need a check engine light scan near Mokena, IL. Our expert technicians can't wait to get to work and have your ride in better condition by the time it leaves our care. We hope to see you soon!
Service Hours
(815) 806-1390
| | |
| --- | --- |
| Monday | 8:00 am - 5:00 pm |
| Tuesday | 8:00 am - 5:00 pm |
| Wednesday | 8:00 am - 5:00 pm |
| Thursday | 8:00 am - 5:00 pm |
| Friday | 8:00 am - 5:00 pm |
| Saturday | Closed |
| Sunday | Closed |
Testimonials
Traveling Customer Testimonial
Jackson, Wyoming
11-7-2018
Old School Trust and New School Sales!
Chicago
10-20-2018
Repeat Customer Testimonial
Carol Stream
9-7-2018
Very Honest and Great Overall Experience
Orland Hills
6-16-2018
Traveling Customer Testimonial
South Carolina
5-8-2018
Great Experience! Very Professional! Definitely Recommend!
Homewood
11-11-2017
Found My Only Dealer to Buy From!
Woodridge
12-7-2016
Bought Site Unseen From Utah
Utah
8-1-2016
Customer Testimonial
Oak Forest, Il on
1-8-2015
Customer Testimonial
Tinley Park, IL on
6-19-2015
Customer Testimonial
Marseilles, Il on
4-16-2015
Customer Testimonial
Frankfort, IL
7-17-2015
Customer Testimonial
(dealerrater reviewer) on
5-12-2014
Customer Testimonial
(dealerrater reviewer) on
9-6-2014
Read More