Check Engine Light Scan near New Lenox, IL

When the check engine light blinks on your dash, it can be worrying and also a bit confusing. Since it doesn't actually indicate a specific issue, it's common for folks to think that there is a serious problem. It's likely that your car just needs a little bit of attention, but to be sure, it's important to get your vehicle checked out as soon as possible. If you're currently in this situation, drop by Silver Auto Sales and let us take a look.
What is a Check Engine Light Scan?
When you drop by our Service Department and tell us that your check engine light is on, the first thing that we'll do is connect your vehicle to our scanner. The scanner will provide us with codes that indicate where the issue is occurring and what needs to be addressed. The most frequent issues have to do with your vehicle's oxygen sensor, gas cap, catalytic converter, airflow sensor, and spark plugs, but the only way to find out is to have your car scanned by us. One thing is for sure, when your check engine light blinks on, it's time to have your car looked at by trained technicians.
Service Department
One of the best places to go when your vehicle needs attention is the Service Bay here at Silver Auto Sales. Our expert mechanics will work tirelessly to ensure that your ride is in prime condition by the time it leaves our care. Once we scan your car and figure out what's wrong with it, we will let you know what needs to be done and then get to work. While you're here, you can also handle any other routine maintenance that needs to be performed. We can swap your old oil out for a new batch, rotate your tires, check your battery, and much more!
Online Tools
If you decide that we're the place for you, we've got more good news! Our website provides you with all the tools and information you need in one convenient place. Click on the Service tab above and then select Service Department. From this page, you'll be able to schedule your service and ask one of our mechanics any questions you might have. You'll also see our current service specials! Browse through them and see if you can save any money on your next visit!
When you need a check engine light scan near New Lenox, IL, swing into Silver Auto Sales and talk to one of our friendly representatives. We are conveniently located at 198 Industry Avenue in Frankfort, IL, and look forward to meeting you!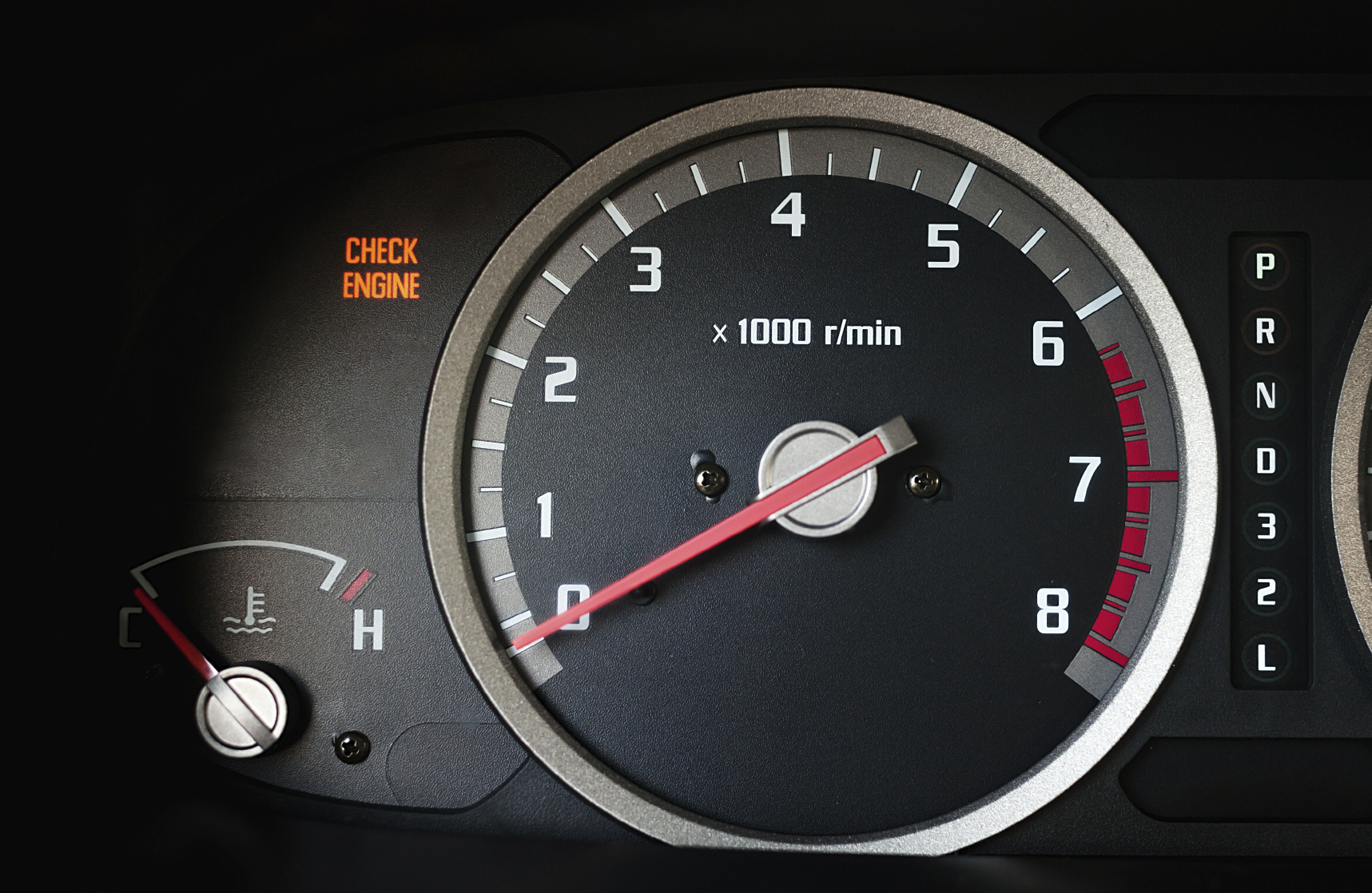 Testimonials
Traveling Customer Testimonial
Jackson, Wyoming
11-7-2018
Old School Trust and New School Sales!
Chicago
10-20-2018
Repeat Customer Testimonial
Carol Stream
9-7-2018
Very Honest and Great Overall Experience
Orland Hills
6-16-2018
Traveling Customer Testimonial
South Carolina
5-8-2018
Great Experience! Very Professional! Definitely Recommend!
Homewood
11-11-2017
Found My Only Dealer to Buy From!
Woodridge
12-7-2016
Bought Site Unseen From Utah
Utah
8-1-2016
Customer Testimonial
Oak Forest, Il on
1-8-2015
Customer Testimonial
Tinley Park, IL on
6-19-2015
Customer Testimonial
Marseilles, Il on
4-16-2015
Customer Testimonial
Frankfort, IL
7-17-2015
Customer Testimonial
(dealerrater reviewer) on
5-12-2014
Customer Testimonial
(dealerrater reviewer) on
9-6-2014
Read More
Service Hours
(815) 806-1390
| | |
| --- | --- |
| Monday | 8:00 am - 5:00 pm |
| Tuesday | 8:00 am - 5:00 pm |
| Wednesday | 8:00 am - 5:00 pm |
| Thursday | 8:00 am - 5:00 pm |
| Friday | 8:00 am - 5:00 pm |
| Saturday | Closed |
| Sunday | Closed |