Great Auto Repair Reviews in Frankfort, IL
Service Hours
(815) 806-1390
| | |
| --- | --- |
| Monday | 8:00 am - 5:00 pm |
| Tuesday | 8:00 am - 5:00 pm |
| Wednesday | 8:00 am - 5:00 pm |
| Thursday | 8:00 am - 5:00 pm |
| Friday | 8:00 am - 5:00 pm |
| Saturday | Closed |
| Sunday | Closed |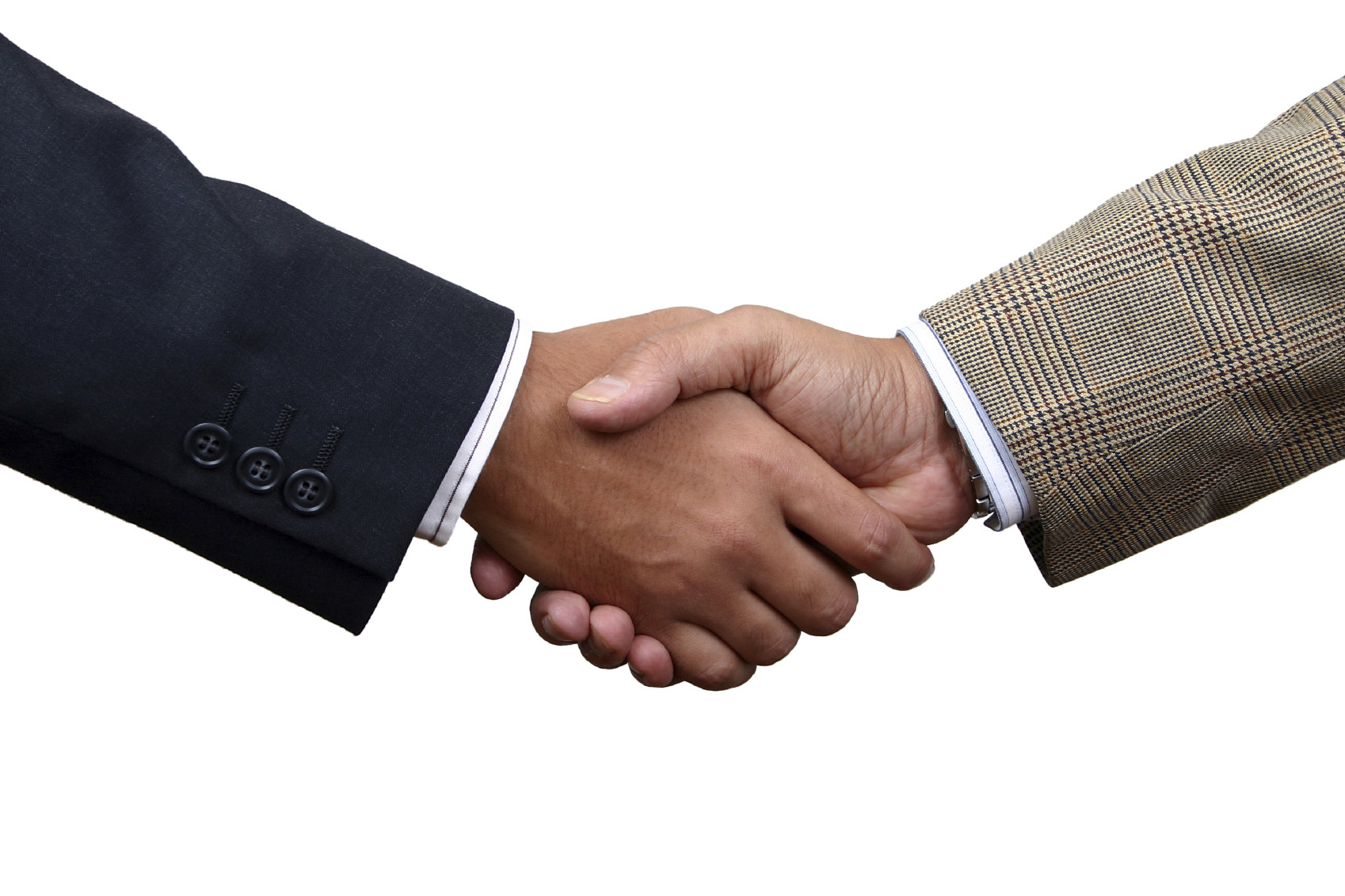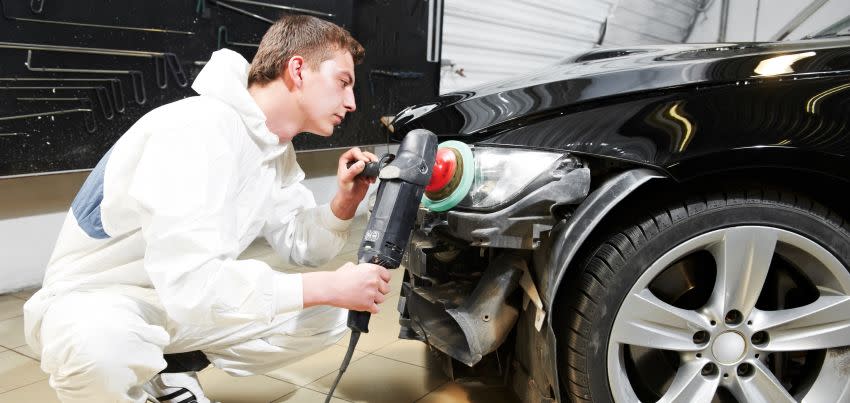 If you're looking for a place you can count on for all your automotive needs, then look no further than Silver Auto Sales. With great reviews from our local community, you can be sure the service you get here will have you leaving with a big smile on your face. Don't take our word for it, just read the glowing testimonials from our customers. If your vehicle needs service or repairs, swing by our dealership at 198 Industry Avenue in Frankfort, IL.
Detailing
You can count on us for a variety of your automotive needs, such as oil changes, battery tests, wiper replacements, tire rotations, and much more. But that's just the start. We are also known for our terrific detailing service, so the next time you have a date and want your car looking spotless, swing by and let us handle that for you. We've got four options when it comes to detailing, which means you can dictate the amount of cleaning you want us to do. That being said, no one has complained about the Silver Elite Detail Package yet, which gives you the most bang for your buck.
Reconditioning
Beyond detailing, we are also one of the only shops in our area that offers reconditioning service. If you've picked up some curb rash on your wheels over the years, we can buff that out for you. Do you have small burns in your interior or need the seams in your driver's seat repaired? We do that too. One of our most popular services is our dent repair. If you've got a minor ding or large dent, leave your car with us and we'll get it back to you in impeccable condition. Schedule an appointment with our Body Shop ahead of time by filling out the form on our website, and we'll have you in and out sooner than you think.
Online Tools
One of the reasons we are so highly regarded in the community is because we make your time with us as easy as possible. Just take a look at our intuitive website as an example. Under the Service tab, you'll find plenty of useful information and tools. If you're trying to save yourself some money, check out our current Service Specials. If you have a question about your vehicle, fill out the Ask A Tech form, and we'll answer it as soon as possible. Lastly, you can set up an appointment with us with the Schedule Service tool. Whatever your needs, you can rely on us to help you out.
If you're looking for a place with great auto repair reviews in Frankfort, IL, don't waste any time before coming into Silver Auto Sales. Our skilled technicians always go above and beyond the call of duty, so you know you can trust us when it comes to your car. We can't wait to meet you!
Testimonials
Traveling Customer Testimonial
Jackson, Wyoming
11-7-2018
Old School Trust and New School Sales!
Chicago
10-20-2018
Repeat Customer Testimonial
Carol Stream
9-7-2018
Very Honest and Great Overall Experience
Orland Hills
6-16-2018
Traveling Customer Testimonial
South Carolina
5-8-2018
Great Experience! Very Professional! Definitely Recommend!
Homewood
11-11-2017
Found My Only Dealer to Buy From!
Woodridge
12-7-2016
Bought Site Unseen From Utah
Utah
8-1-2016
Customer Testimonial
Oak Forest, Il on
1-8-2015
Customer Testimonial
Tinley Park, IL on
6-19-2015
Customer Testimonial
Marseilles, Il on
4-16-2015
Customer Testimonial
Frankfort, IL
7-17-2015
Customer Testimonial
(dealerrater reviewer) on
5-12-2014
Customer Testimonial
(dealerrater reviewer) on
9-6-2014
Read More