Used Cars for Sale near Crown Point, IN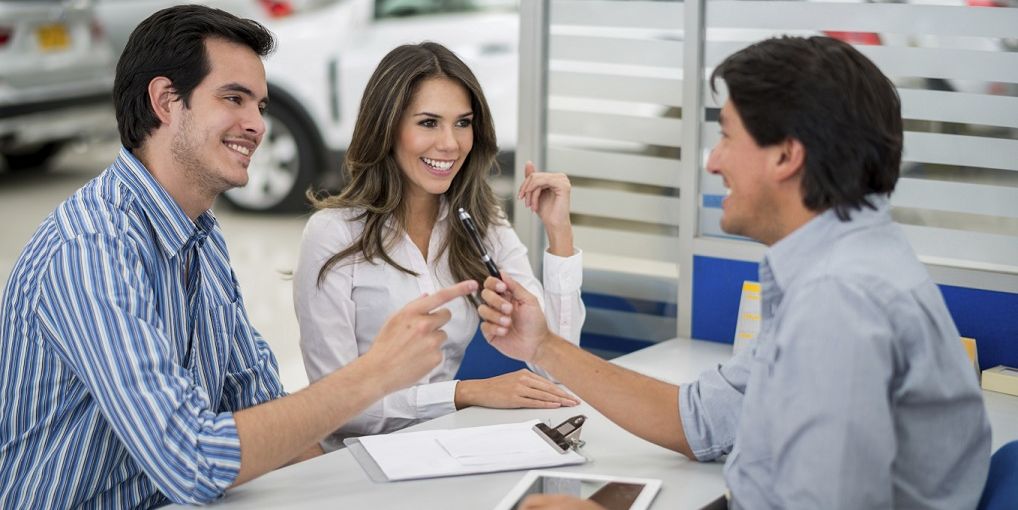 Finding a high-quality, affordable used vehicle doesn't have to feel like searching for a needle in a haystack. Here at Silver Auto Sales, we keep a diverse selection in stock and we provide competitive pricing! Keep reading to learn more about our dealership and when you're ready to put our word to the test, stop by our location at 198 Industry Avenue in Frankfort, IL.
Why Shop with Silver Auto Sales?
Once you see that we offer used vehicles from at least 30 different makes, you may be wondering how we are able to provide such a wide array of options. The answer is that our inventory is the result of the hard work of our buyers and sales team. Some weeks they may travel to nearly a hundred different stores, looking at thousands of vehicles to consider adding to our lot. Not only does this mean that we see as much as what's available in terms of models and costs, it also allows us to find that speficic vehicle you've been looking for! Just let us know the model or year you've been searching for and we'll be able to find it soon.
Online Tools
Ready to see for yourself what we've been talking about? Although you are welcome to visit us during our convenient sales hours Monday through Saturday, you can also explore our selection at home with your laptop, tablet, or smartphone. We include updated inventory listings and make it easy for you to navigate through the options with numerous filters. You can even get a clear idea of the vehicle's condition and service history with the AutoCheck? report we provide. Compare a few models side-by-side, make sure they have the included amenities that are important to you, then go ahead and schedule a test drive with the top contender. Our vehicles move fast, so we highly recommend that you give us a call at 815-806-390 or text us at 779-254-7808 to confirm availability for the one you've fallen in love with.
Financing Options
Financing is often a major component of an auto purchase and we're happy to assist. Our applicant approval rate is at 92 percent*, thanks to our connection with many local banks, so come and meet with our Finance Department today! When you meet one-on-one with our experts, they'll be able to provide several different options based on current interest rates. Rest assured that our loans have no pre-payment penalty and we can adapt the terms for your needs.
Today is the day to take advantage of our used cars for sale near Crown Point, IN. Silver Auto Sales looks forward to seeing you soon!
Sales Hours
815-806-1390
| | |
| --- | --- |
| Monday | 9:00 am - 7:00 pm |
| Tuesday | 9:00 am - 7:00 pm |
| Wednesday | 9:00 am - 7:00 pm |
| Thursday | 9:00 am - 7:00 pm |
| Friday | 9:00 am - 7:00 pm |
| Saturday | 9:00 am - 5:00 pm |
| Sunday | Closed |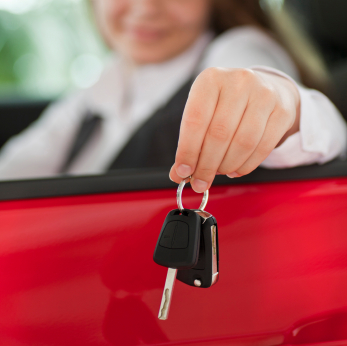 Testimonials
Traveling Customer Testimonial
Jackson, Wyoming
11-7-2018
Old School Trust and New School Sales!
Chicago
10-20-2018
Repeat Customer Testimonial
Carol Stream
9-7-2018
Very Honest and Great Overall Experience
Orland Hills
6-16-2018
Traveling Customer Testimonial
South Carolina
5-8-2018
Great Experience! Very Professional! Definitely Recommend!
Homewood
11-11-2017
Found My Only Dealer to Buy From!
Woodridge
12-7-2016
Bought Site Unseen From Utah
Utah
8-1-2016
Customer Testimonial
Oak Forest, Il on
1-8-2015
Customer Testimonial
Tinley Park, IL on
6-19-2015
Customer Testimonial
Marseilles, Il on
4-16-2015
Customer Testimonial
Frankfort, IL
7-17-2015
Customer Testimonial
(dealerrater reviewer) on
5-12-2014
Customer Testimonial
(dealerrater reviewer) on
9-6-2014
Read More
*Silver Auto Sales offers financing with approved credit with a third party lender. Approval rates subject to change. See dealer for details.