Used Cars for Sale near Joliet, IL
If you're in the Joliet area and looking for a local dealership you can trust, come to Silver Auto Sales. We've been serving the community with pre-owned vehicles and collision repair for over 30 years! The same vision that inspired us to open our doors back then is what has earned us the respect and numerous positives reviews. To speak with a member of our sales team right away, call 815-806-1390 during our Monday through Saturday business hours. Or fill out the Contact Us form below at any time!
Can I Trust a Used Car?
Getting a pre-owned vehicle you can trust is the key and you'll be glad to know that we take great care when it comes to testing the quality of our inventory. Each and every vehicle is inspected by our Service Department with an initial overview. Then, depending on the age of the vehicle, it may also undergo a 54-point pre-owned safety inspection or a 100-point certification inspection. We always provide an AutoCheck? report that you can access online or in person to check the history of the vehicle and ensure it has been maintained in a way you feel comfortable with. On top of all that, we also provide a Buyback Guarantee* on qualified purchases! Feel free to ask all of your questions knowing we'll provide an answer you can depend on.
Online Resources
If you know the kind of vehicle you are looking for, such as a one-owner model or a Honda Accord, you can easily keep track of what we currently have available with our online Inventory Search tool. We pride ourselves on a fast-moving selection, so be sure to check back often and call to confirm once you've found a winner. We would also be happy to keep an eye out for a particular vehicle that you don't see here on our site or in person. Our team sees thousands of potential vehicles each week, which means that we have the resources to quickly find your dream car, SUV, or truck.
Personalized Assistance
For those who want some guidance in their hunt for the perfect pre-owned vehicle, we would love to offer our knowledge. Whether you are looking to help your teenager get their first car or you want to upgrade your commute, we are happy to suggest a make, model, and even year that we believe would be a great fit. We'll take into account your budget, the amount of miles you travel, the amount of maintenance you are comfortable with, and more.
For a unique dealership experience, visit Silver Auto Sales! We can't wait to show off our used cars for sale near Joliet, IL.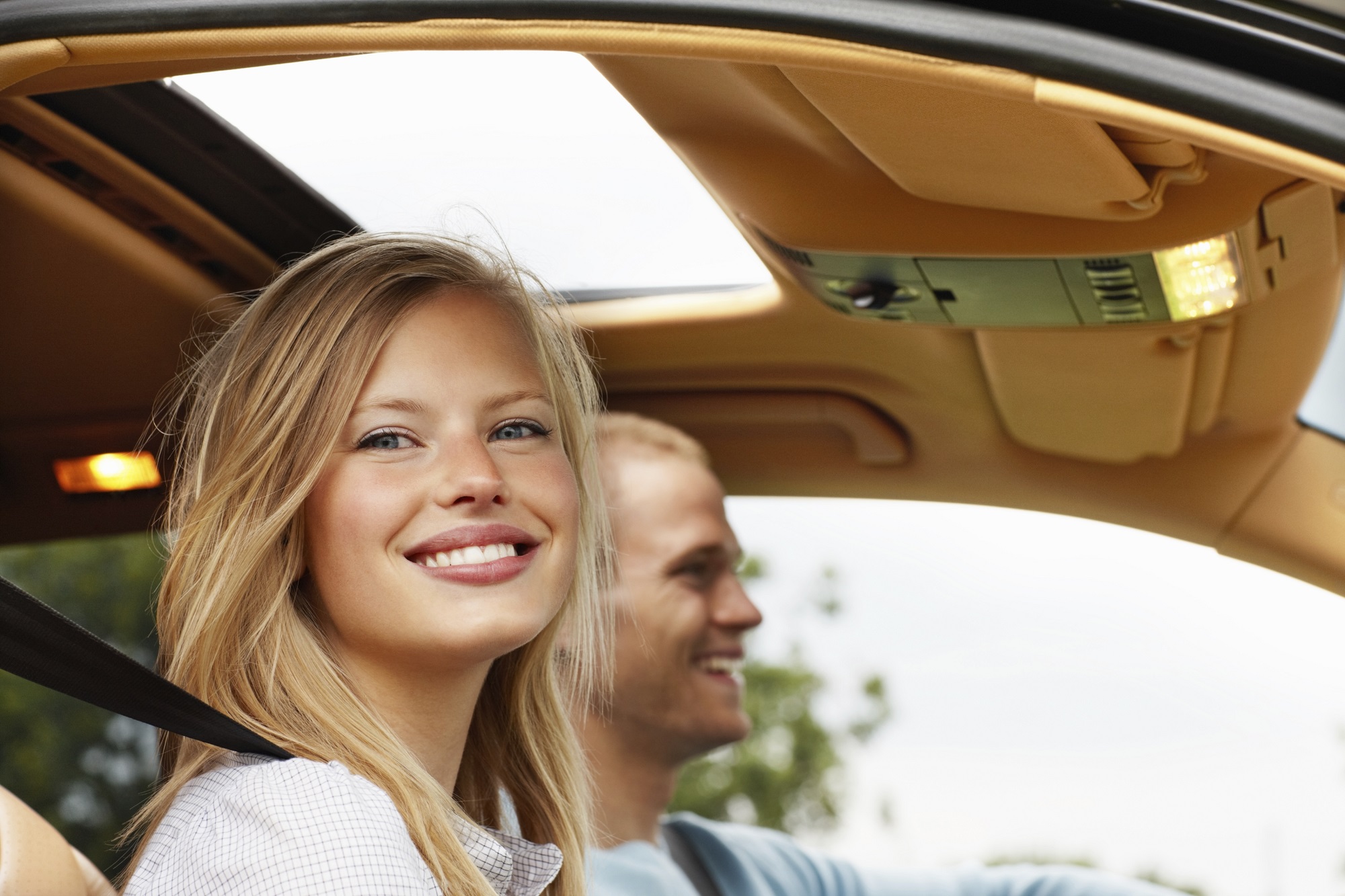 Sales Hours
815-806-1390
| | |
| --- | --- |
| Monday | 9:00 am - 7:00 pm |
| Tuesday | 9:00 am - 7:00 pm |
| Wednesday | 9:00 am - 7:00 pm |
| Thursday | 9:00 am - 7:00 pm |
| Friday | 9:00 am - 7:00 pm |
| Saturday | 9:00 am - 5:00 pm |
| Sunday | Closed |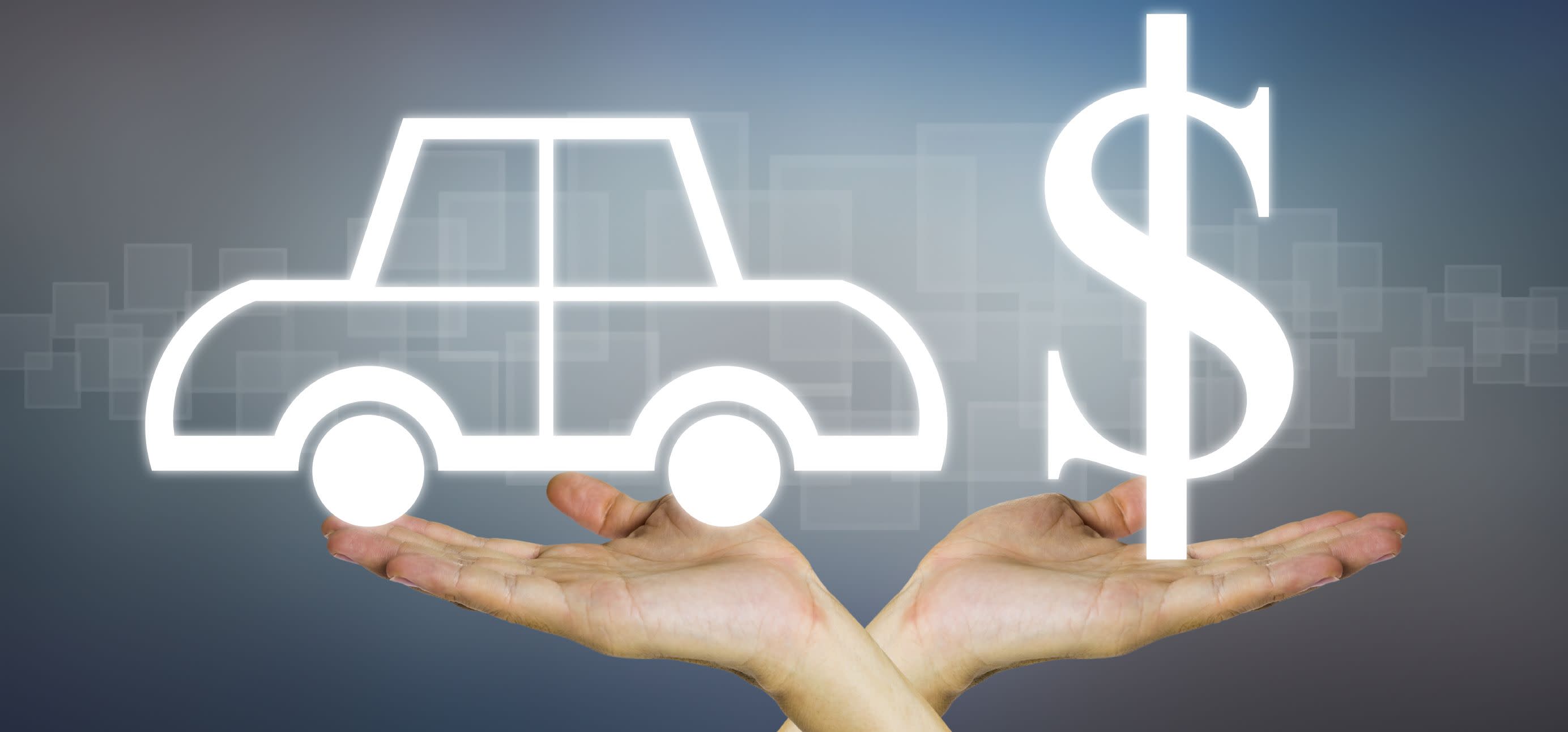 Testimonials
Traveling Customer Testimonial
Jackson, Wyoming
11-7-2018
Old School Trust and New School Sales!
Chicago
10-20-2018
Repeat Customer Testimonial
Carol Stream
9-7-2018
Very Honest and Great Overall Experience
Orland Hills
6-16-2018
Traveling Customer Testimonial
South Carolina
5-8-2018
Great Experience! Very Professional! Definitely Recommend!
Homewood
11-11-2017
Found My Only Dealer to Buy From!
Woodridge
12-7-2016
Bought Site Unseen From Utah
Utah
8-1-2016
Customer Testimonial
Oak Forest, Il on
1-8-2015
Customer Testimonial
Tinley Park, IL on
6-19-2015
Customer Testimonial
Marseilles, Il on
4-16-2015
Customer Testimonial
Frankfort, IL
7-17-2015
Customer Testimonial
(dealerrater reviewer) on
5-12-2014
Customer Testimonial
(dealerrater reviewer) on
9-6-2014
Read More
* Please ask a qualified Silver Auto Sales salesperson for full details. Subject to change.