We Will Buy Your Car in Frankfort, IL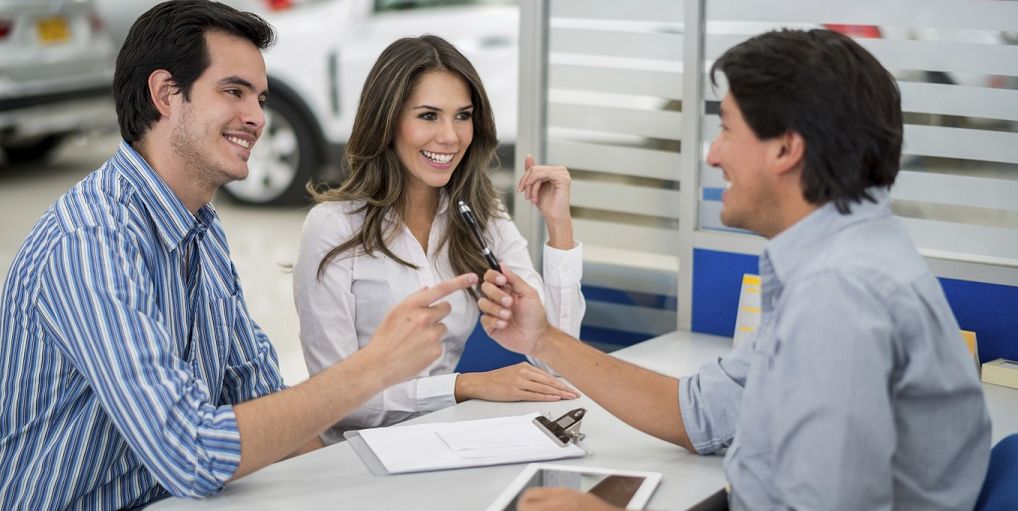 If you're looking to get rid of your current car, there are several way to go about the process. For a quick and easy experience, come to Silver Auto Sales! We are always looking to expand our used inventory and are willing to pay highly competitive prices for your vehicle. Plus, if you're interested in purchasing a replacement, we can handle both transactions in one appointment. Give our friendly staff a call at 815-806-1390 to learn more!
We Make it Simple!
Selling your vehicle on your own can be a long and complicated process. If you decide to leave it outside your house or another area with a 'for sale' sign, there's the hassle of waiting for people to be interested and then adjusting your schedule to meet with them. Similar issues with online ads, where you have to take the time to schedule meeting with prospective buyers, let them take it for a test drive, and then negotiate a price. We want to expedite the process by offering to buy your car from you! As a family owned business, you can trust that our goal is to earn your respect as well as your business, which means paying what your vehicle is really worth.
Get Started Online
You can get started right away by completing our online form. All you have to do is include a few basic details about the vehicle you are interested in selling, such as the year, mileage, make, model, and then your contact info. Our staff will begin doing some researching right away to compile an initial estimate and then set up a one-on-one appointment to close the sale. If you have any questions along the way, feel free to ask. We are available Monday through Saturday with morning, afternoon, and evening hours, so there's almost always a good time to contact us!
Vehicle Trade-Ins
In addition to purchasing your vehicle outright, we also do vehicle trade-ins. If you've been searching through our wonderful inventory and found the one that's right for you, save some money on its sticker price by giving us the car you are ready to retire. We'll get you set up with the estimate, combine that with any other financing options or special offers available, and get the keys to your new-to-you ride. Let us handle the effort and the paperwork while you focus on enjoying the purchasing process.
We will buy your car in Frankfort, IL! Contact Silver Auto Sales to get started today.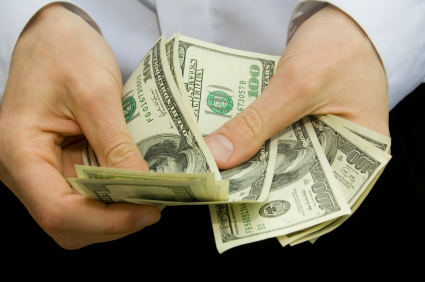 Sales Hours
815-806-1390
| | |
| --- | --- |
| Monday | 9:00 am - 7:00 pm |
| Tuesday | 9:00 am - 7:00 pm |
| Wednesday | 9:00 am - 7:00 pm |
| Thursday | 9:00 am - 7:00 pm |
| Friday | 9:00 am - 7:00 pm |
| Saturday | 9:00 am - 5:00 pm |
| Sunday | Closed |
Testimonials
Traveling Customer Testimonial
Jackson, Wyoming
11-7-2018
Old School Trust and New School Sales!
Chicago
10-20-2018
Repeat Customer Testimonial
Carol Stream
9-7-2018
Very Honest and Great Overall Experience
Orland Hills
6-16-2018
Traveling Customer Testimonial
South Carolina
5-8-2018
Great Experience! Very Professional! Definitely Recommend!
Homewood
11-11-2017
Found My Only Dealer to Buy From!
Woodridge
12-7-2016
Bought Site Unseen From Utah
Utah
8-1-2016
Customer Testimonial
Oak Forest, Il on
1-8-2015
Customer Testimonial
Tinley Park, IL on
6-19-2015
Customer Testimonial
Marseilles, Il on
4-16-2015
Customer Testimonial
Frankfort, IL
7-17-2015
Customer Testimonial
(dealerrater reviewer) on
5-12-2014
Customer Testimonial
(dealerrater reviewer) on
9-6-2014
Read More