Why is My Car Leaking Oil?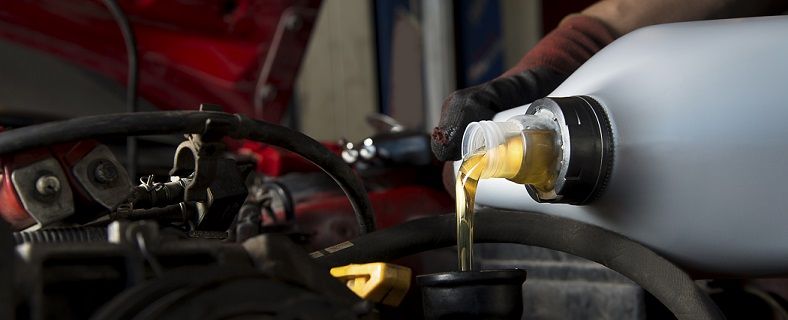 One thing you don't want to do when you see an oil spot forming under your car is ignore the problem. Although it might not seem like a big issue, it's crucial to get your vehicle checked out right away in order to avoid potential problems in the future. You can do so right here at Silver Auto Sales when you swing into our Service Department. You can schedule a service appointment with us on our convenient website or call us at 815-806-1390 to do so by phone.
Signs Your Car is Leaking Oil
Sometimes an oil leak is as obvious as a puddle forming under the car, but unfortunately, it's not always as easy as that. If you feel like your vehicle is leaking oil but don't see any clear signs, there are a couple things to look out for. If you see blue smoke billowing out from your tailpipe, that's an indicator that oil is leaking into the engine itself. When you arrive home after a long drive and smell burning oil emitting from your car, that might mean that oil is leaking onto the hot parts of your engine. If none of these things are happening but you're still suspicious of leaking oil, check the dipstick for a drop in oil levels over time. If you're not sure how to do so, the expert mechanics at Silver Auto Sales are here to assist you.
Causes of Oil Leaks
Although you might discover that your car is leaking oil, you still might not know the reasons why. Typically, it's an indicator of engine gasket issues, broken oil seals, bad connections, and oil pan leaks. You won't want to wait to remedy these problems, since unwanted oil can degrade rubber hoses and seals prematurely and cause expensive damage to your engine. When you find an oil leak, your priority should be to get you car serviced immediately.
Our Service
Luckily, there's no reason to worry, because we have plenty of skilled technicians trained to handle issues like these in our Service Department. We make the process as easy as possible with our online tools you can find on our website. If you have a question you need answered click on our Ask A Tech form under the Service tab. We can diagnose your problem without requiring you to come in at all. If we think the situation is serious, you can schedule an appointment right from our website. You can also call us at 815-806-1390 to talk to a professional.
If you're wondering "Why is my car leaking oil?" stop by Silver Auto Sales and have our mechanics take a look. We'll find the cause of your problem and offer solutions that will have you in and out of our service bay as soon as possible. We can't wait to meet you!
Testimonials
Traveling Customer Testimonial
Jackson, Wyoming
11-7-2018
Old School Trust and New School Sales!
Chicago
10-20-2018
Repeat Customer Testimonial
Carol Stream
9-7-2018
Very Honest and Great Overall Experience
Orland Hills
6-16-2018
Traveling Customer Testimonial
South Carolina
5-8-2018
Great Experience! Very Professional! Definitely Recommend!
Homewood
11-11-2017
Found My Only Dealer to Buy From!
Woodridge
12-7-2016
Bought Site Unseen From Utah
Utah
8-1-2016
Customer Testimonial
Oak Forest, Il on
1-8-2015
Customer Testimonial
Tinley Park, IL on
6-19-2015
Customer Testimonial
Marseilles, Il on
4-16-2015
Customer Testimonial
Frankfort, IL
7-17-2015
Customer Testimonial
(dealerrater reviewer) on
5-12-2014
Customer Testimonial
(dealerrater reviewer) on
9-6-2014
Read More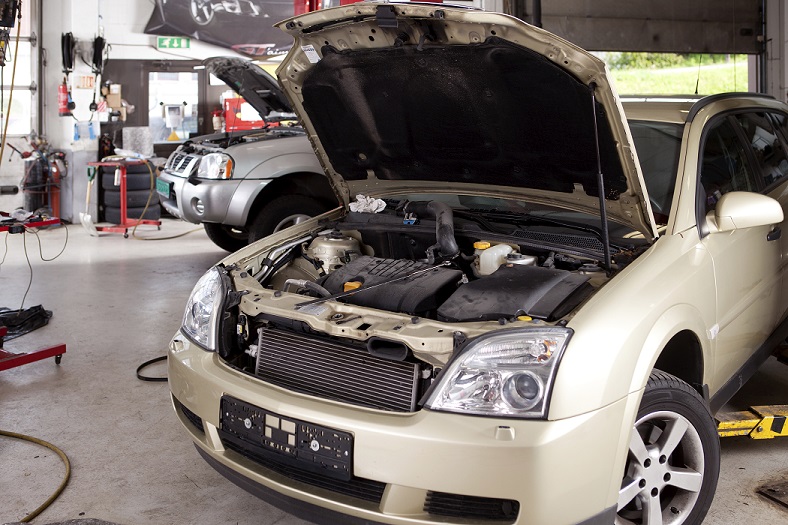 Service Hours
(815) 806-1390
| | |
| --- | --- |
| Monday | 8:00 am - 5:00 pm |
| Tuesday | 8:00 am - 5:00 pm |
| Wednesday | 8:00 am - 5:00 pm |
| Thursday | 8:00 am - 5:00 pm |
| Friday | 8:00 am - 5:00 pm |
| Saturday | Closed |
| Sunday | Closed |